"In my early professional years I was asking the question: How can I treat, or cure, or change this person? Now I would phrase the question in this way: How can I provide a relationship which this person can use for their own personal growth?" Carl Rogers
Hasya Jansen, LMFT
Licensed Psychotherapist
Hasya received her Masters degree in Counseling Psychology from the California Institute of Integral Studies, San Francisco in 2007. She has been trained in Psychodynamic, humanistic and cognitive types of Psychotherapy, and has addictional training in Hakomi, Depth Hypnosis, EMDR and Brain Spotting. As a Psychotherapist Hasya integrates methodologies and techniques to offer a highly personalized approach to treatment. Along with compassion and understanding, she works in a collaborative partnership to uncover strengths and attain maximum potential for growth. Hasya is passionate about helping clients find their innate strengths, and discover unconscious patterns that are limiting. Hasya is supporting clients every step of the way combining therapeutic approaches with genuine care, humor and wisdom.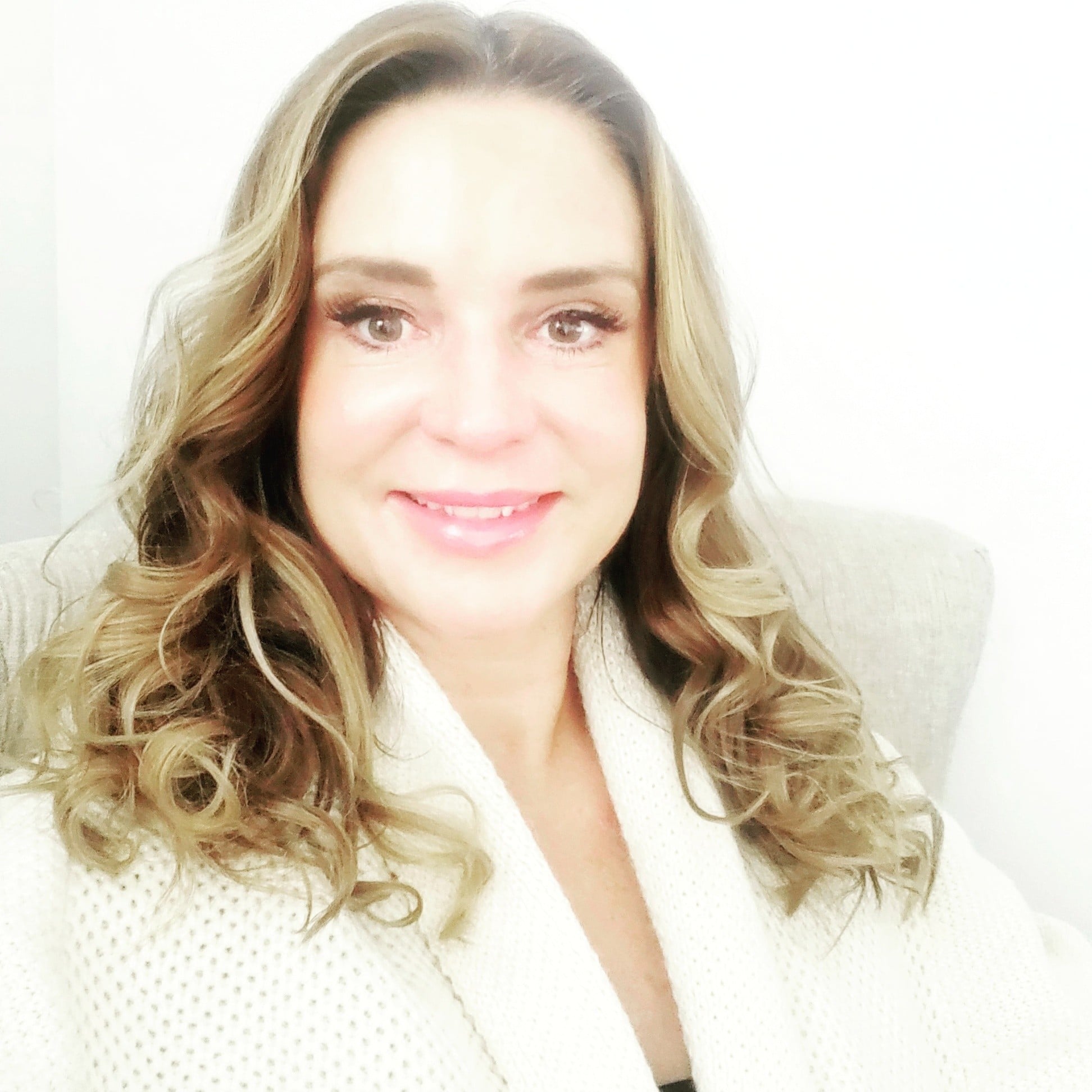 Hasya is a consummate therapist. She is kind, supportive and very insightful. She was succesfully guiding me through a very difficult time. Give her a try, you won't regret it.
Hasya is a sweet, compassionate woman that truly cares about her patients wellbeing. It's nice working with a counselor that truly cares about the end result and you're not just a number. She helped me find and work on the root cause of my addiction and I am truly thankful for her expertise.